History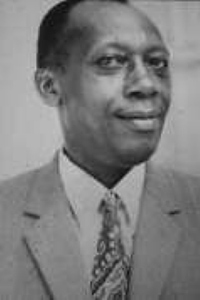 The hotel was built by a Belgian colonial between 1954 and 1956.
It was one of the first stone buildings in town. The style is like the main Indian shops with an elevated front and cascading sides, made out of big boulders of volcanic material.
The original name was: Hotel Mimosa.
The hotel is situated on a plot size of around one hectare, along the main road between Musanze (Ruhengeri) and Rubavu (Gisenyi).
The king (Mwami) of Rwanda, Rudahigwa, stayed in the apartment of the hotel while on visits to various sites.
The hotel was bought by Otto Rusingizandekwe in 1968 from the first owner.He gave the hotel a meaningful new name: Hotel Muhabura, meaning: the reference point, the guide, the example, the pioneer. This is still the vision of the hotel!
Mr. Rusingizandekwe extended the hotel with some additional rooms in the same style.
The hotel was extended and renovated in 2007-2009. Sixteen new rooms and apartments were added on the north side of the plot. They neighbor the unused airstrip which allows a wide view towards the volcanoes.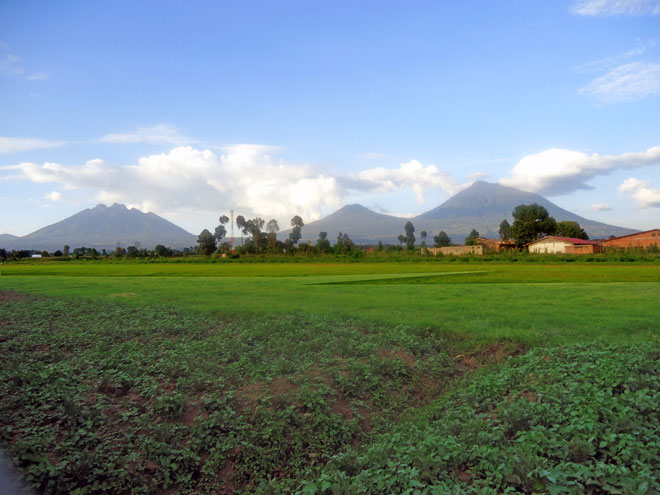 Wide view towards the volcanoes